Overview of Services
Scientific Imaging serves as a centralized facility for advanced light microscopy, gel and blot imaging, quantitative image analysis, and 3-D visualization. The Facility is primarily for the benefit of Fred Hutch and Cancer Consortium researchers, but also welcomes outside customers. In addition to a wide range of instruments and analysis software, we provide consultation services, assistance with experimental design and data analysis, training and assistance with all instruments and software.
Major services:
• Light Microscopy: Phase contrast, fluorescence, deconvolution, laser scanning and spinning disk confocal, multi photon, time lapse and live cell microscopy, TIRF, STORM, high content analysis, whole slide scanning.
• Gel and Blot imaging: Quantitative imaging and analysis of gels, blots and plates labeled with radioactive, fluorescent, and chemiluminescent methods.
• Other: Karyotyping (human and mouse samples), image analysis, consultation, instrument and software training
For more details, please check our website or contact the Resource.

Leadership
Julio Vazquez, Ph.D., Core Director
Phone: (206) 667-4205 (Lab)
Dave McDonald, Core Staff
Location and Hours of Operation
Fred Hutchinson Cancer Research Center
Thomas Building, DE-512

1100 Fairview Ave. N. 

Seattle, WA 98109-1024
Mailing Address:
Fred Hutchinson Cancer Research Center

1100 Fairview Ave. N., Mailstop DE-512

Seattle, WA 98109-1024
Hours of Operations:
Monday - Friday
9:00 a.m. - 5:00 p.m.
24/7 Access to trained users
Map
Visitors, please use the Thomas Building entrance (Building D)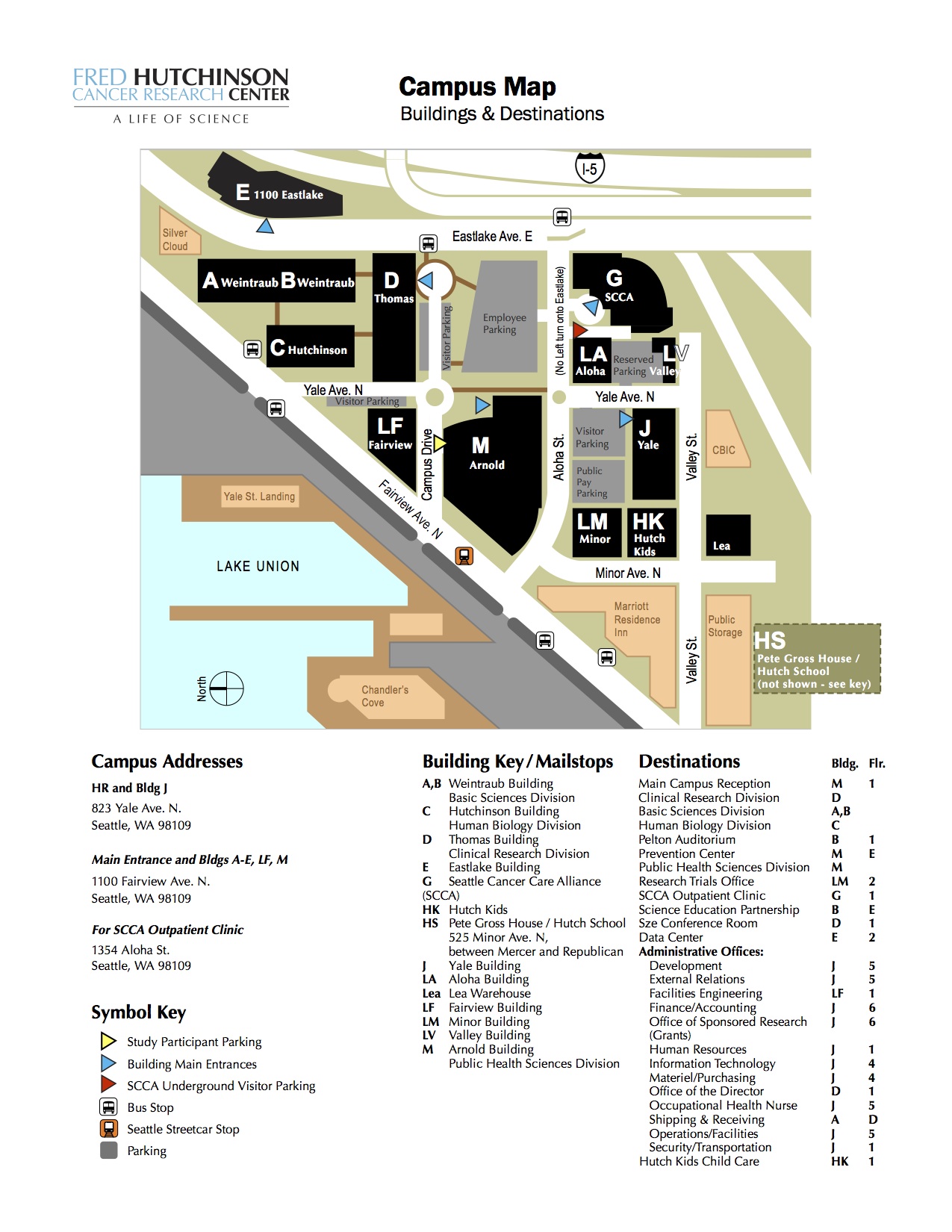 Links and Resources

1. Fred Hutchinson Cancer Research Center (FHCRC) Website: www.fhcrc.org
2. FHCRC Scientific Imaging Shared Resource Website: http://sharedresources.fhcrc.org/core-facilities/scientific-imaging
3. FHCRC Library LibGuides for Scientific Imaging: http://libguides.fhcrc.org/scientific_imaging